Physician Associate
Job summary
We would love to welcome you to to the beautiful village of Otford West Kent for this fantastic job opportunity! We are looking for an experienced physician associate who has ideally worked in primary care previously. We will offer support and mentorship in order to settle you into the role in our close knit friendly surgery!
Please feel free to email if you have any questions.
Main duties of the job
We are looking to use a physician associates skills in a mixture of ways (please email requesting a full job description). You will be seeing some on the day appointments and providing duty doctor support, carrying out reviews of longer term health conditions and managing pathology/documentation.
We hope to be flexible and find the right balance that makes best use of your skills whilst providing you with enough variation in your work to make it enjoyable and rewarding.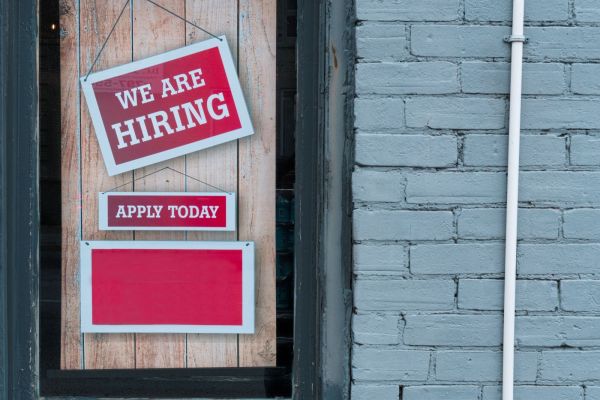 Overview of the organisation
We are a 7 partner GP surgery based over 2 sites (Otford and Kemsing) with 3 nurses,  a healthcare assistant and pharmacist
We have a minor surgery room and also offer coils and implants
We have an active and enthusiastic patient participation group who generously donate equipment to the surgery
We are an expanding practice and funding is being arranged to further extend our Kemsing branch to accommodate the increasing local population
For further information and applications with CV, please email Samantha Brooker, Practice Manager.