Join the practice
Registration forms are available from reception. Patients register with the Practice but are also allocated a Doctor. Both new patients and existing patients can select their own allocated doctor either by informing the doctor when they see them or by asking at reception. New patients will automatically be allocated to the current accepting doctor for that quarter, as indicated on the registration form. For continuity of care we would recommend seeing your allocated doctor especially where it is for an on-going problem, however if your allocated doctor is not available you are free to see any doctor of your choice.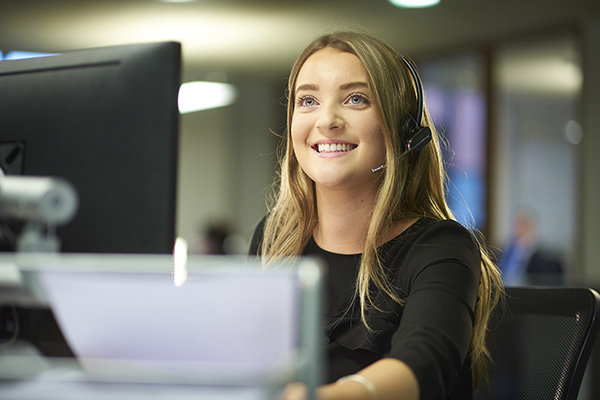 Allocated Named Doctor
All Patients are now allocated a named Doctor. If you attend the surgery regularly you should already be aware who your allocated Doctor is. However if you are unsure who your allocated doctor is then please do not hesitate to ask the receptionist and she will be happy to inform you. Having an allocated doctor does not prevent you from seeing any other doctor in the Practice if you wish to do so. If you wish to change your allocated doctor then please ask either the receptionist to make this change or the doctor when you see them.
Live within boundary area?
To be eligible to register at the practice, you must live within the practice catchment area.
Non English Speakers
These fact sheets have been written to explain the role of UK health services, the National Health Service (NHS), to newly-arrived individuals seeking asylum. They cover issues such as the role of GPs, their function as gatekeepers to the health services, how to register and how to access emergency services.
Special care has been taken to ensure that information is given in clear language, and the content and style has been tested with user groups.
Open the leaflets in one of the following languages: