Clinics and Services
We offer the full range of medical services to our registered patients.
In addition to the regular surgeries we offer a broad range of services and actively encourage the promotion of good health. Patients that naturally experience good health often have no reason to consult their doctor. In the interests of maintaining their good health we would encourage all such patients to attend at least once a year if they are over 75 years of age and at least once every three years if they are aged between 16 and 75 years of age. This will give the doctor the opportunity to carry out basic diagnostic tests and examinations that will confirm and ensure the continuance of good health. If you fall in to either of the above categories please contact the surgery on 01959 523929 and book an appointment for a routine health check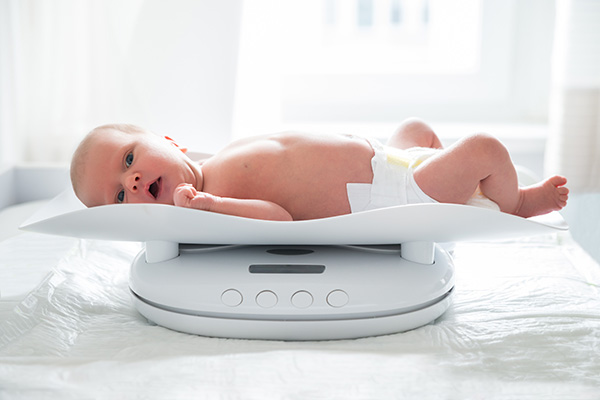 The Doctors provide maternity care, perform minor operations and offer family planning advice and contraception. There are weekly Asthma, Diabetes and Coronary Heart Disease Clinics. A Child Immunisation Clinic is held weekly with a Nurse and Doctor in attendance. There is also a weekly Child Health Clinic.
The Nurses in addition to their general nursing duties, offer advice and a full service of travel vaccination, cervical smear clinics, family planning clinics, lifestyle and health check clinics and assist in the management of some chronic diseases.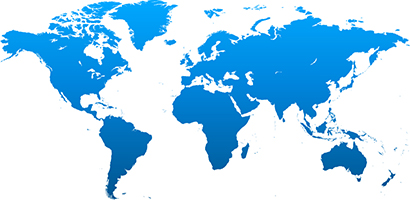 Travel Advice and Immunisations
Our practice nurses are able to offer advice and administer vaccinations. Contact reception for more information and to make an appointment. There is a charge for some immunisations which is payable at the time of the appointment.